It means performance
Performance through efficiency of data and delivery.
We are a results-first performance and data agency. We give you access to the processes, data and web performance that you know should exist but struggle to implement yourselves.
Our values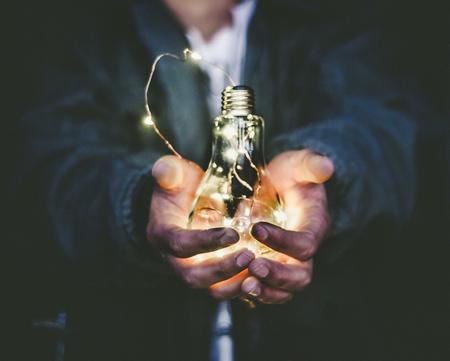 We value far more than just revenue. We believe in giving more than we take in everything that we do.
More about us
Our work
These pieces of work are among our most treasured, and our aim is to ensure that every client finished a project in a much better position that they started in.
See more work
Interested?
If you're interested in working with Prestanda, then we'd love to hear from you.