It means performance
Skyrocketing performance through data and delivery
We are a results-first performance and data agency. We give you the processes, data and web performance that you know should exist but struggle to implement yourselves.
Our values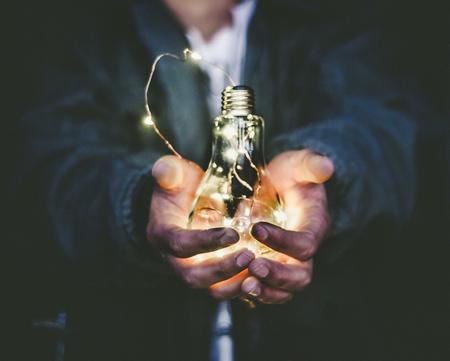 Our values include trust, excellence, and a relationship first approach. Our goal is to deliver excellence on your objectives.
More about us
Interested?
If you're interested in working with Prestanda, we'd love to hear from you. Click below to schedule a call.